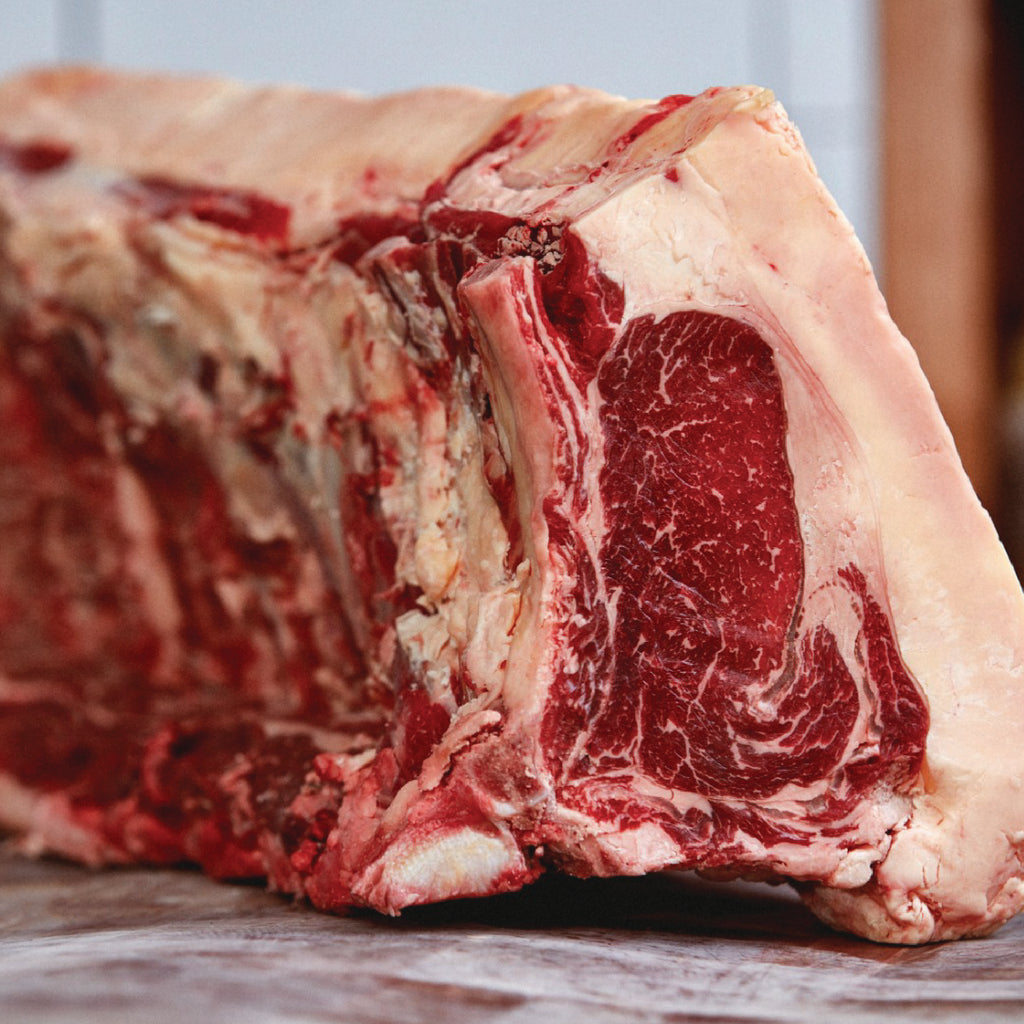 NEXT
PREV
Zoom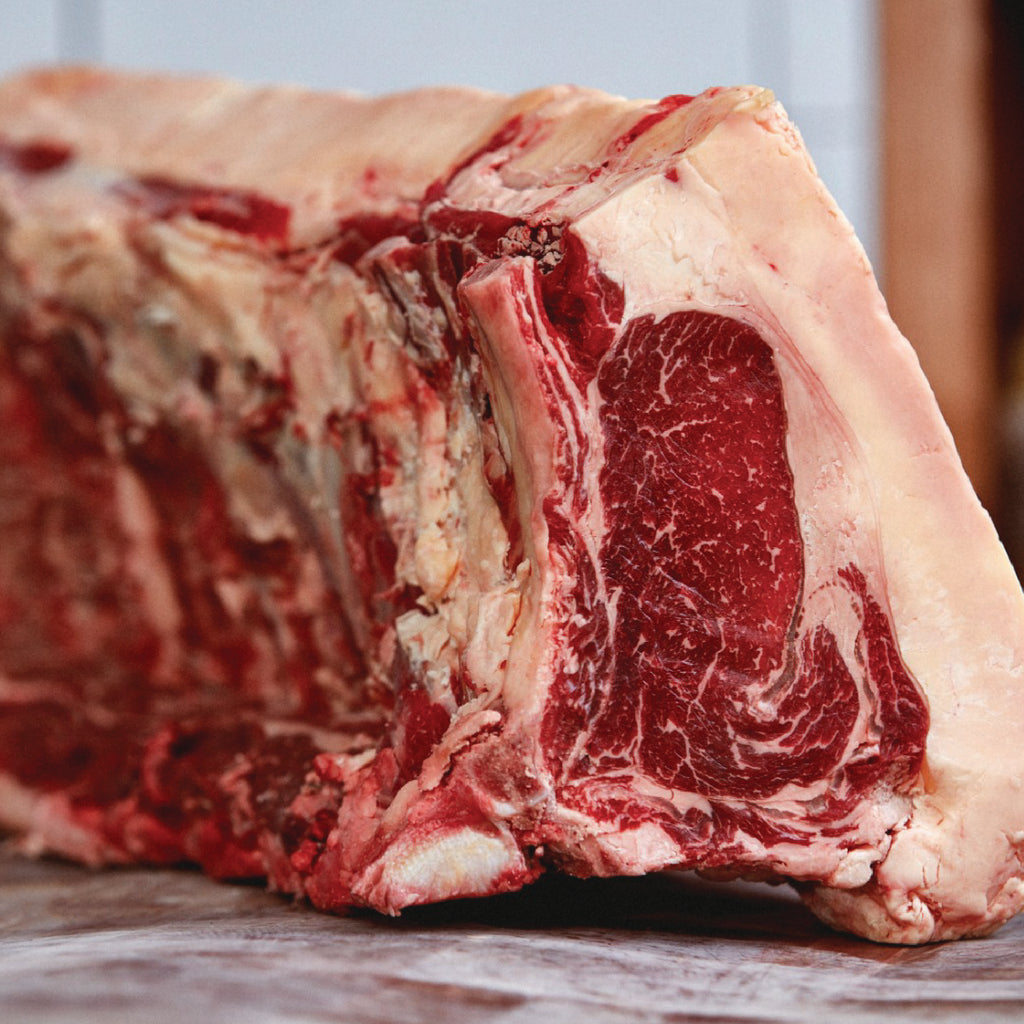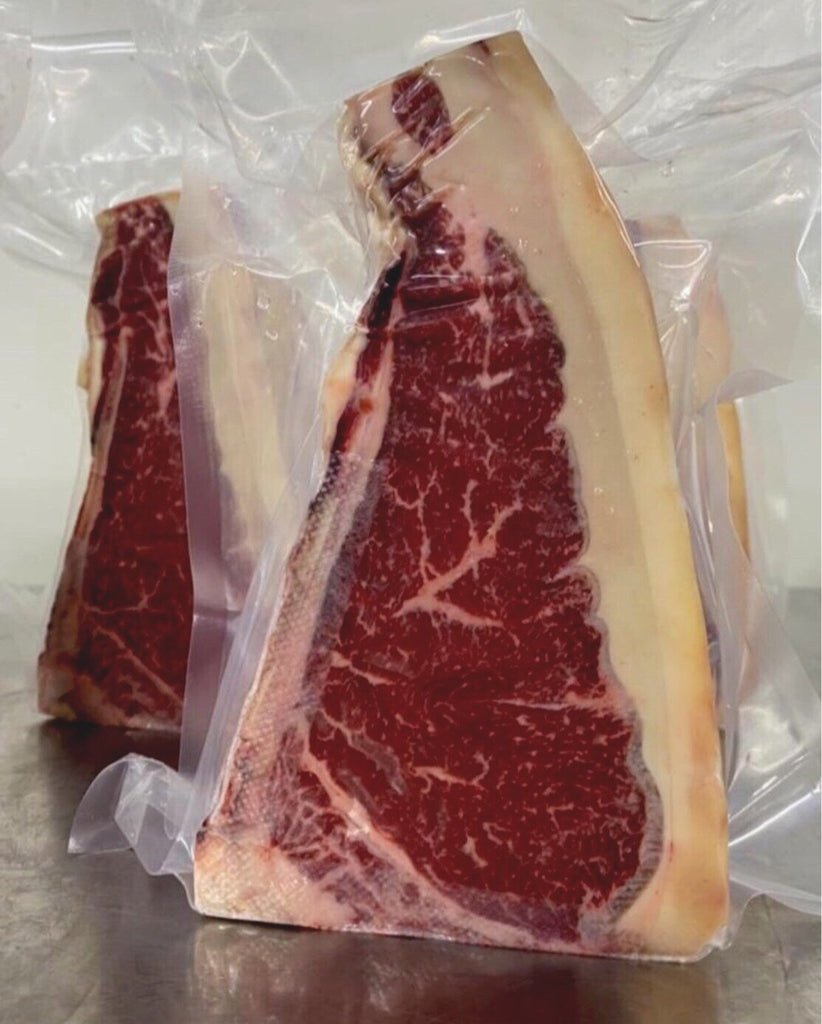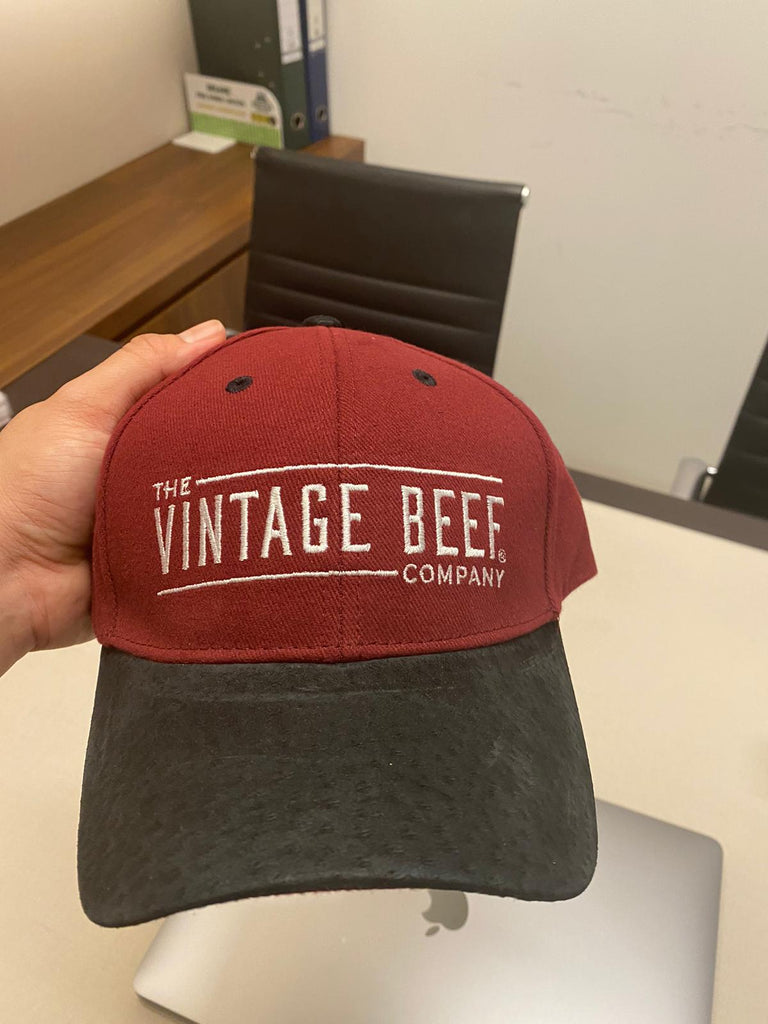 45 Days Dry Aged Vintage Galiciana Bone-in Striploin MS3+
Delivery Notice
We deliver island-wide 𝗙𝗥𝗘𝗘 𝗳𝗼𝗿 𝗮 𝗺𝗶𝗻𝗶𝗺𝘂𝗺 𝗼𝗿𝗱𝗲𝗿 𝗼𝗳 $𝟴𝟬.
For orders below $80, a delivery charge of $12 applies islandwide
OLD & GOLD
With age comes flavour.

In the world of wine, the oldest vines with the deepest roots birth a flavour combination of depth and complexity.
In the Galician region of Spain, farmers have been deliberately breeding older animals for this same result. In this vein, we introduce Vintage Beef.
Why Vintage?
Vintage beef are from retired pure pasture fed breeding cattles.
These roamers further mature in a relaxed environment until they are at least 5 years old – more than 2x the age of regular cattle.
Because the cows are older, the meat has a rich, developed grass fed flavour alongside superb marbling.

The result:
Luxurious marbling with a developed, grass fed flavour

Available in ~450g and ~700g. 
Delivered Chilled

Lightly Marbled

Textured steak 

A 450g portion feeds 1 person

A  ~1kg portion feeds 2-3 person adequately

Raised without the use of Anti-biotics

Stays Fresh in the Chiller for at least 3 days from the date of delivery

If not consumed within 3 days, please keep in freezer

Individually vacuum packed for easy storage

Delivered via refrigerated truck

Country of Origin - Australia
 Recommended cooking method: Reverse Sear (low temperature oven / sous vide then sear), 550g portion suitable for Pan Fry
Doneness guide:
Rare 50 celsius
Med rare 56 celsius
Med 60 celsius 
Med Well 64 celsius
Well done 68 celsius
More from this collection