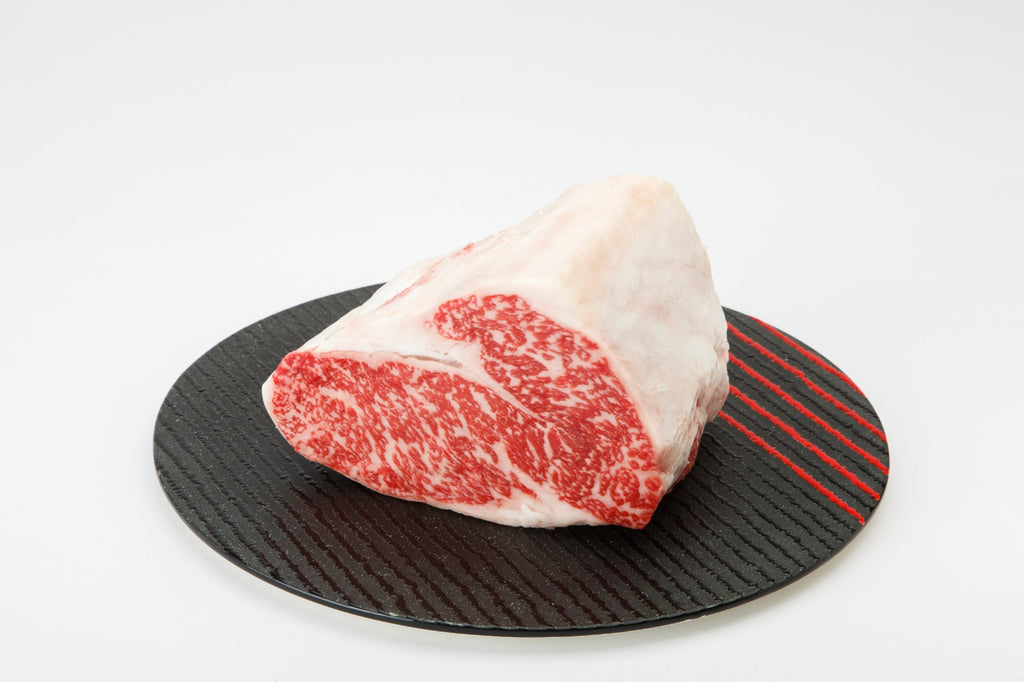 NEXT
PREV
Zoom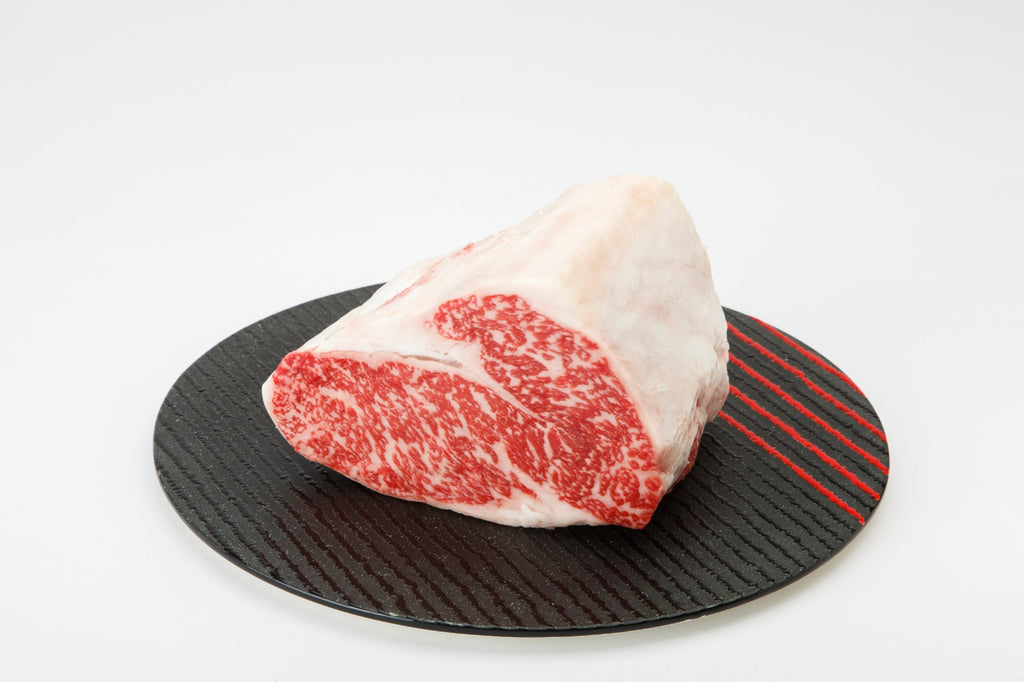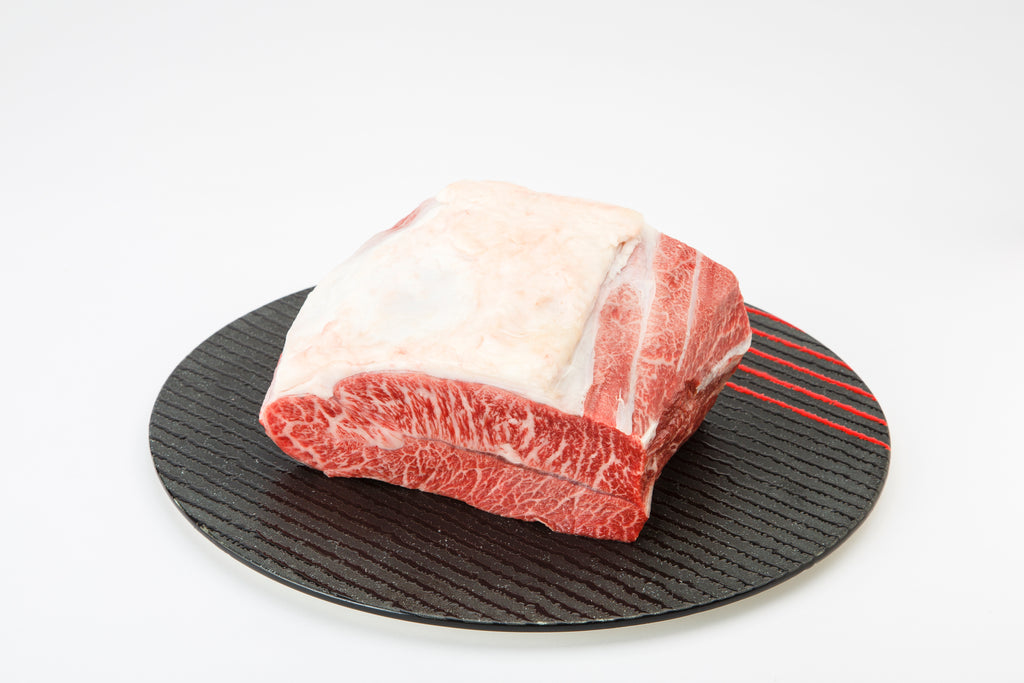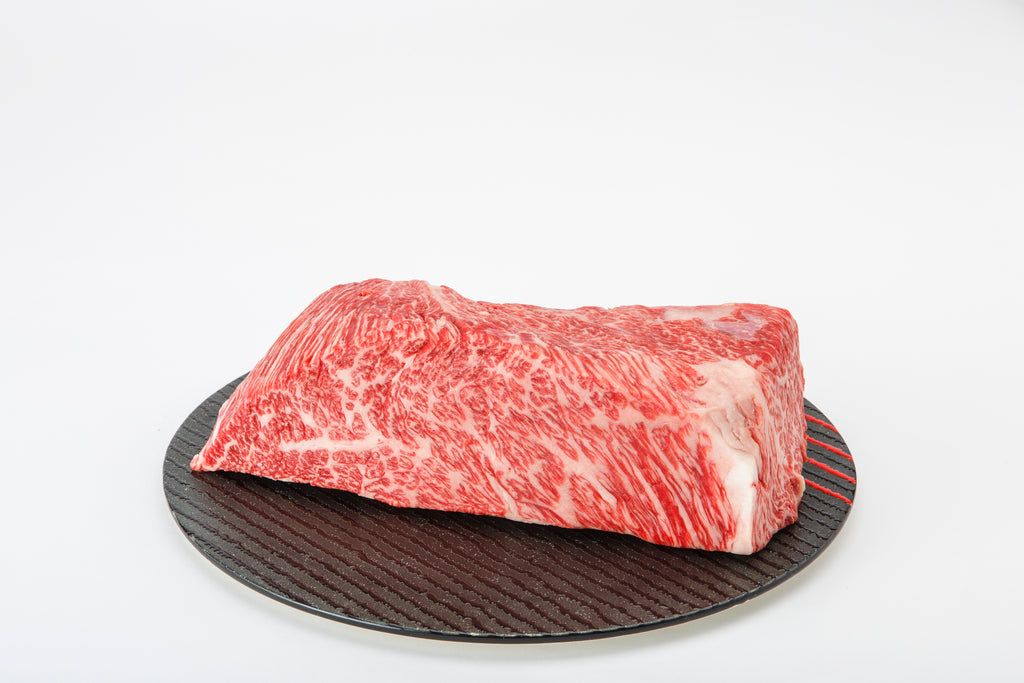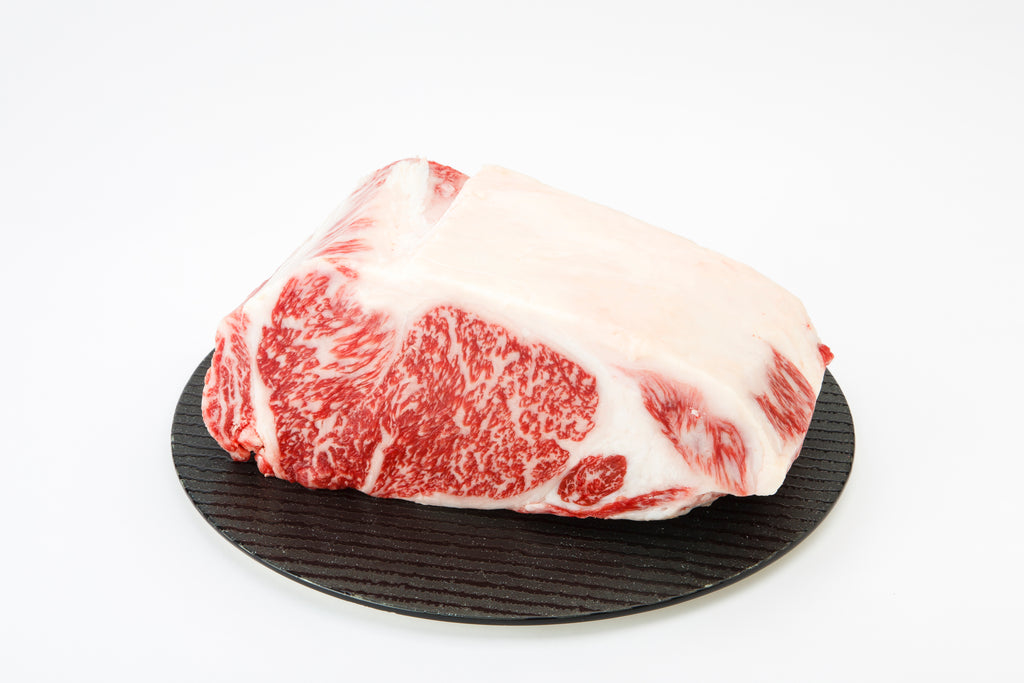 Delivery Notice
We deliver island-wide 𝗙𝗥𝗘𝗘 𝗳𝗼𝗿 𝗮 𝗺𝗶𝗻𝗶𝗺𝘂𝗺 𝗼𝗿𝗱𝗲𝗿 𝗼𝗳 $𝟴𝟬.
For orders below $80, a delivery charge of $12 applies islandwide
In the Minami Satsuma Valley in Kagoshima Prefecture, a small group of 12 Master Wagyu farmers have created the Satsuma Gyu brand. Its specially formulated diet, consists of 100% locally grown agriculture products. The cattle's main source of energy comes from rice plants, which are cultivated on the slopes of Mt Aso in Kumamato Prefecture.
Through joint research between the local University, the Wagyu and Rice farmers, they have determined the best types of rice and also the most suitable times of the year to harvest, where the plants are at their most nutritious. As a result, Satsuma Gyu is always consistently marbled and produces a BMS of 10-12.
More from this collection