FOOD SAFETY

At Meat Co. Food safety and Hygiene is one of our top priorities. From the moment products reach our warehouse till it reaches your door step, we ensure that the highest standards are met and surpassed. With the use of a third party Safety and Hygiene experts our Food Safety Managements Systems and Processes are audited annually.
At Meat Co. we understand what you as customers need. With that in mind we have put together bundles of chiller and freezer essential products. All our products will arrive to you vacuum packed or sealed to ensure that you can store them easily and safely for use at your convenience.
With Knowledge that you are home to receive your delivery, we will drop off your products contact free. All our delivery specialists are equipped with Personal Protection Equipment like gloves and masks to conduct deliveries contact free.
Once your products have been successfully placed, we will text you and notify you that your delivery has been completed.
Browse Through Our Meat Range Below!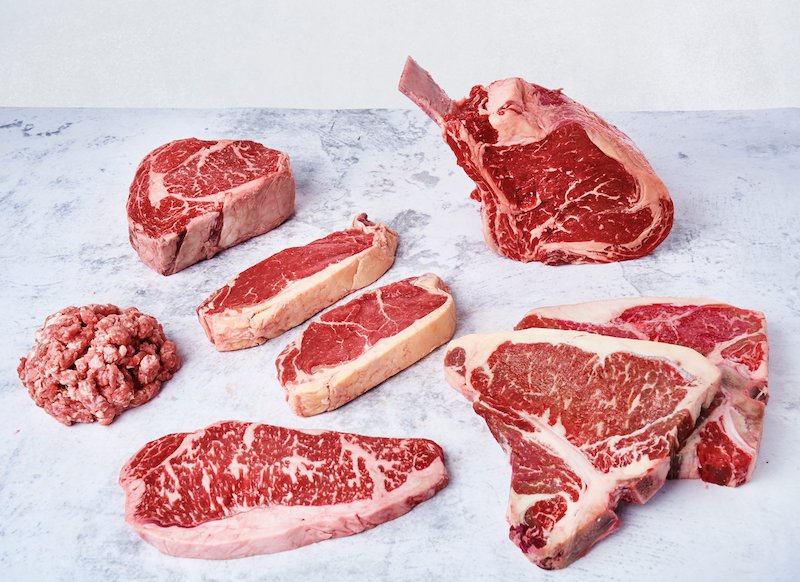 Fresh Beef All Cuts And Sizes, Filleted, Diced In Meal-Sized Packs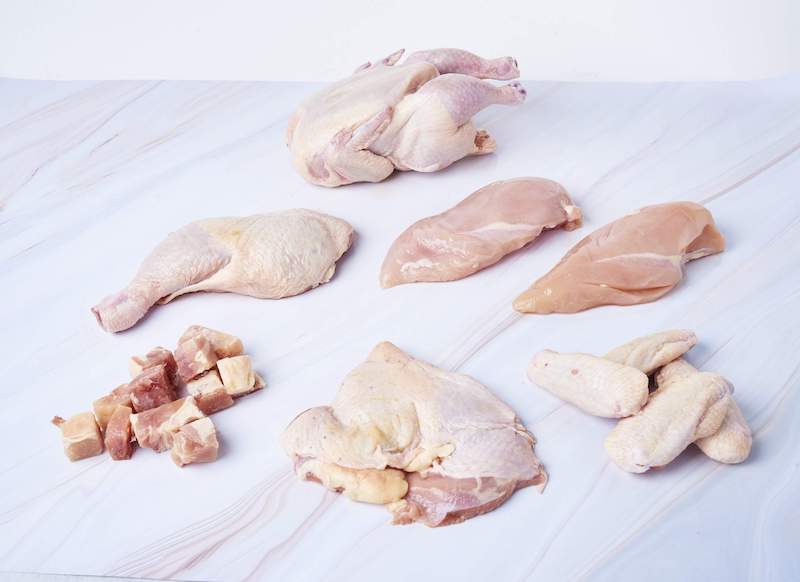 Fresh Chicken All Cuts And Sizes, Minced, Whole In Meal-Sized Packs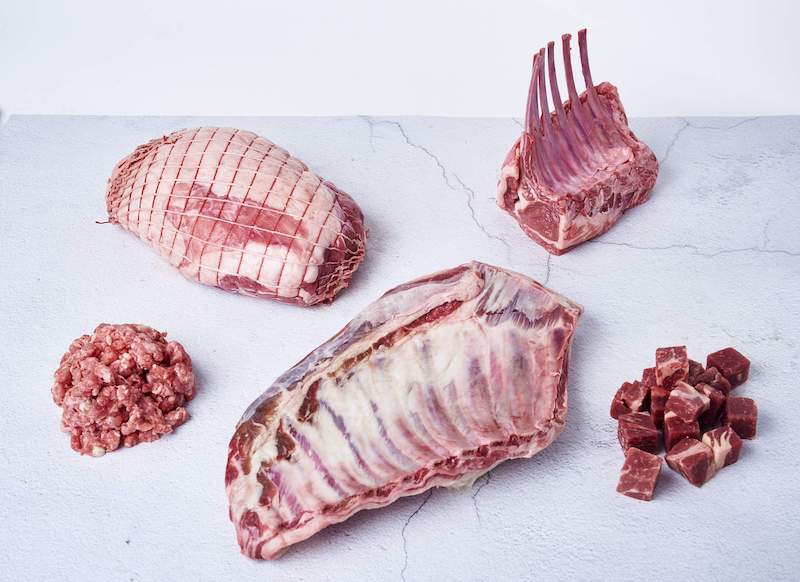 Fresh Lamb All Cuts And Sizes, De-Boned, Whole In Meal-Sized Packs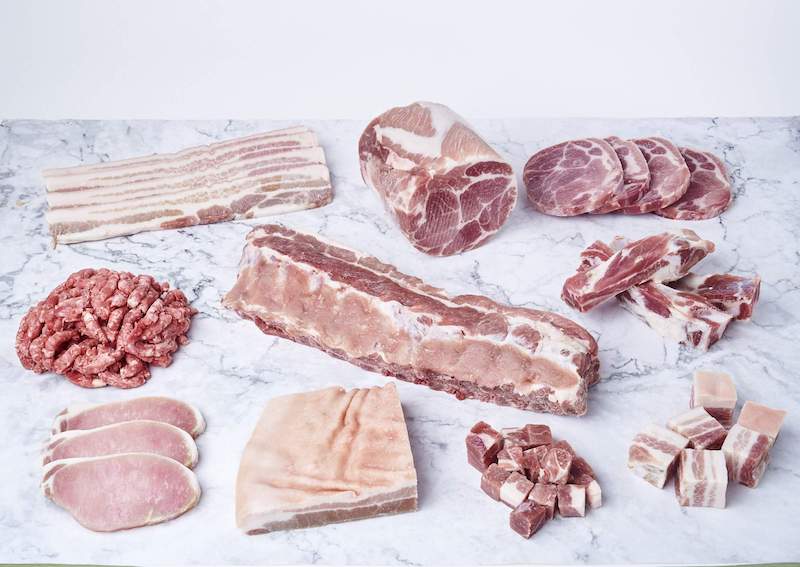 Fresh Pork All Cuts And Sizes, Cubed, Diced In Meal-Sized Packs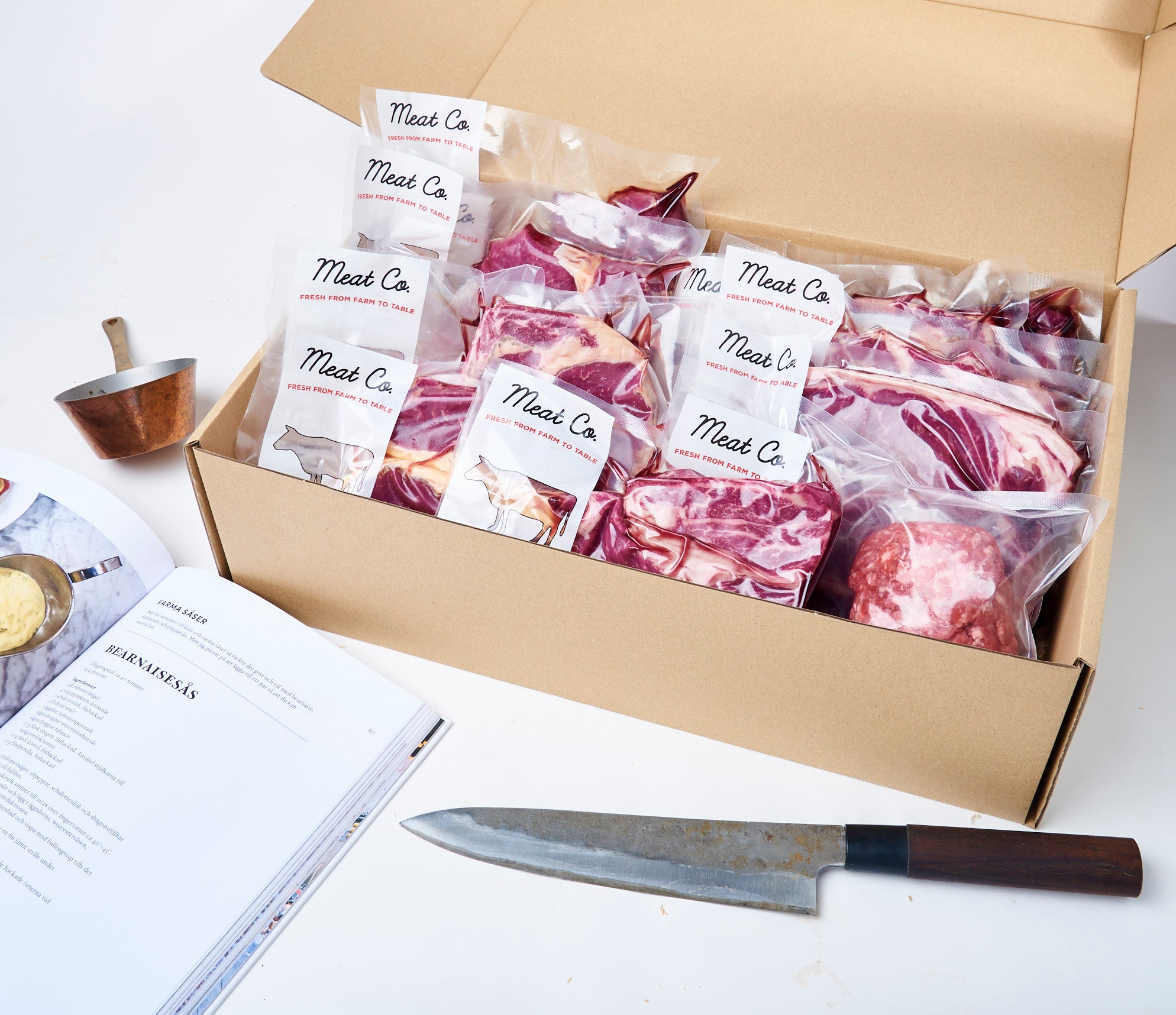 Essential Packs